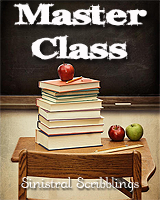 Our opening sentence this week is from
"
Emma Donoghue's "
Room"
The first sentence is:
Today I'm five.
I am five today because I want to sleep beyond four am.
I want to get up late and play with my toys.
I want to play with my toys and my friends and their toys.
I want to watch cartoons and laugh hysterically for no reason.
I want to stomp my foot when I don't get my way.
I want to stomp both feet when no one listens to me.
I want to say what I want without a filter.
I want…I want to throw a tantrum.
So, today, I will be five!